Pea Pod Sleep Consultants, LLC is dedicated to creating and implementing customized plans for families dealing with sleep challenges. Based in Whitefish Bay, Wisconsin, we provide in-person consultations as well as remote consultations for families outside the Milwaukee area or families who may simply have a hectic schedule. Whether you're struggling with night-time sleep, nap schedules or having bedtime battles, Pea Pod Sleep Consultants is here to empower you with knowledge, support and a strategy to help you finally remedy your child's sleep challenges.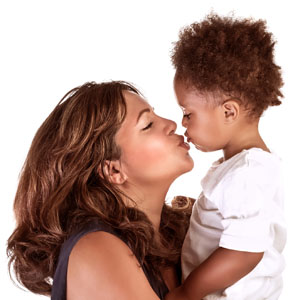 Babies and kids need a lot of sleep. Alertness, temperament and behavior are all impacted by the quality and quantity of sleep a child gets. A child who does not get enough sleep is likely to be fussy and have temper tantrums. A child who gets enough sleep is more likely to be happy and ready to engage with the world. As a parent, you undoubtedly want to do everything you can to enable your child to be happy and well adjusted. Sleep is an integral part of that!
When your child sleeps well, everyone in your family can get the rest they need to stay happy and healthy. With Pea Pod Sleep Consultants, your parenting philosophy guides the creation of a customized sleep plan for your child. We'll be with you each step of the way, and your sleepless nights will soon be a thing of the past!
Contact us to get started today!
Call us at (414) 379-0332 or email joan@peapodsleep.com.