Pea Pod Sleep Consultants is an up-to-date service located in Milwaukee, Wisconsin providing education and guidance for parents who have a baby, toddler or preschooler facing sleep challenges. We provide in-home consultations with local clients and work remotely with families located throughout the United States. With more than 20 years experience working with babies, children and parents, Pea Pod Sleep Consultants is your go-to resource in the for simple, positive and realistic guidance on developing healthy family sleep habits.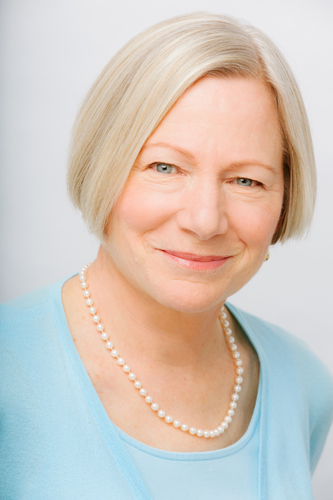 About the Founder: Joan Becker Friedman
Certified Child Sleep Consultant, RNC, BSN, MBA
Joan has spent her career working with babies, children and parents. She is a Certified Child Sleep Consultant and a graduate of the Family Sleep Institute. She is also a registered nurse and holds a specialty certification in neonatal critical care. In addition, Joan is a Certified Breastfeeding Specialist and Happiest Baby Educator. Outside of her consulting practice and clinical work, she is a Babies "R" Us instructor who educates expectant parents and grandparents on how to establish a foundation for safe and healthy sleep habits.